Boulder is like my second home, and after living there for nearly 5 months back in 2018, I always try to go back at least twice a year, especially in the fall and winter. In doing so, I love scoping out the best hotels in the area, and I'm so excited to have stumbled upon the
Embassy Suites by Hilton Boulder
!
Many hotels say they're "pet friendly", but what they really mean by saying that is that they're "dog friendly". Such a shame because I travel with Kish everywhere and it's so important for us to be able to explore together. When I found out that the Embassy Suites by Hilton Boulder was not only dog, but cat friendly, I was beyond excited!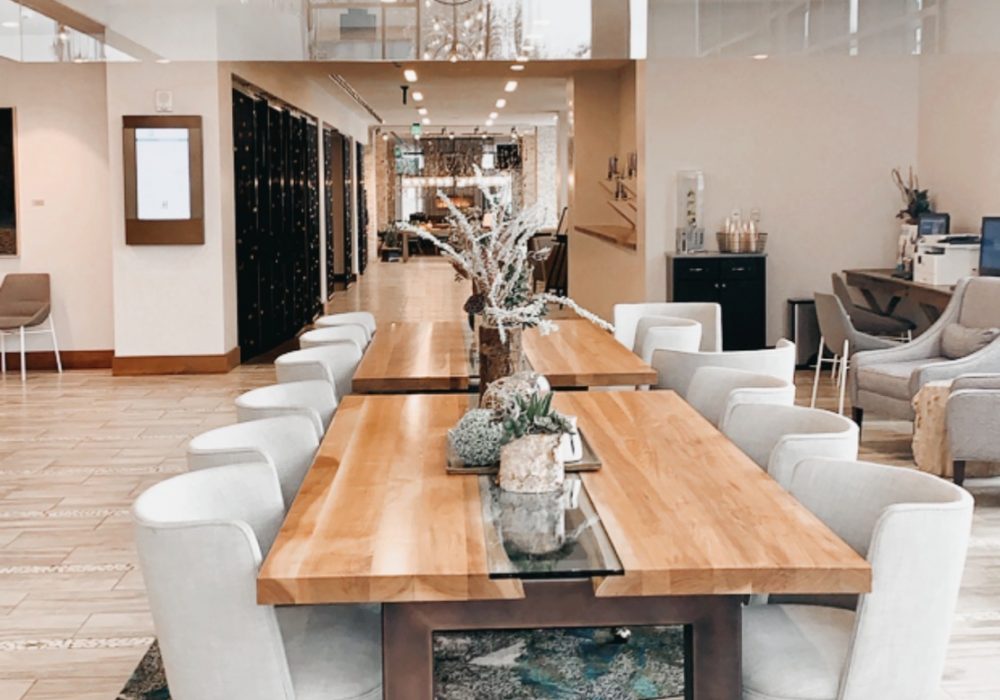 I tend to have an eye for quality decor and think that it can really make or break a hotel. At this property, all I wanted to do was hang out in the lounge areas throughout the hotel or in my suite and watch the snow fall outside, it was such an incredible atmosphere both in the main area and in the hotel suite. The thoughtful layout and sweet arrival gifts made my visit truly extraordinary. In my opinion, this is the best hotel I've visited yet in Boulder (yes, even comparing to St. Julien). Even though this property was right on the main drag, within walking distance to Pearl, I could not hear any noise outside my window, nor above or below me (St. Julien, I heard everything outside my window – there was a cocktail reception and it was miserable since I had to be up at 3am for a half Ironman race). So with that said, I can really appreciate the Embassy Suites by Hilton Boulder for not only their eclectic and elegant decor, spacious rooms and delicious cuisine, but the fact that despite their close proximity to everything in Boulder, it remains a quiet escape for rest and relaxation, even with their complementary evening cocktails down in the bar area (which, such a great perk by the way).
Next time you're considering traveling to Boulder, I honestly would not look any further than the Embassy Suites by Hilton Boulder. It's right across the street from one of the best brunch spots, The Buff, but if you're feeling like you want to stay in, the hotel has no problem delivering fresh food and wine straight to your door. The fact that you don't have to stress and can bring your furry companions along with you is an added bonus. And who can beat a free breakfast buffet, incredible gym and pool in the middle of the city?!
I take reviews really seriously, and whether or not I am sponsored, I'm honest. This property boasts over 480+ 4.5 star reviews on Trip Advisor, and for good reason. Everything about this place is incredible. When booking, be sure to request a room with a view of the Flatirons, it's magnificent to wake up to.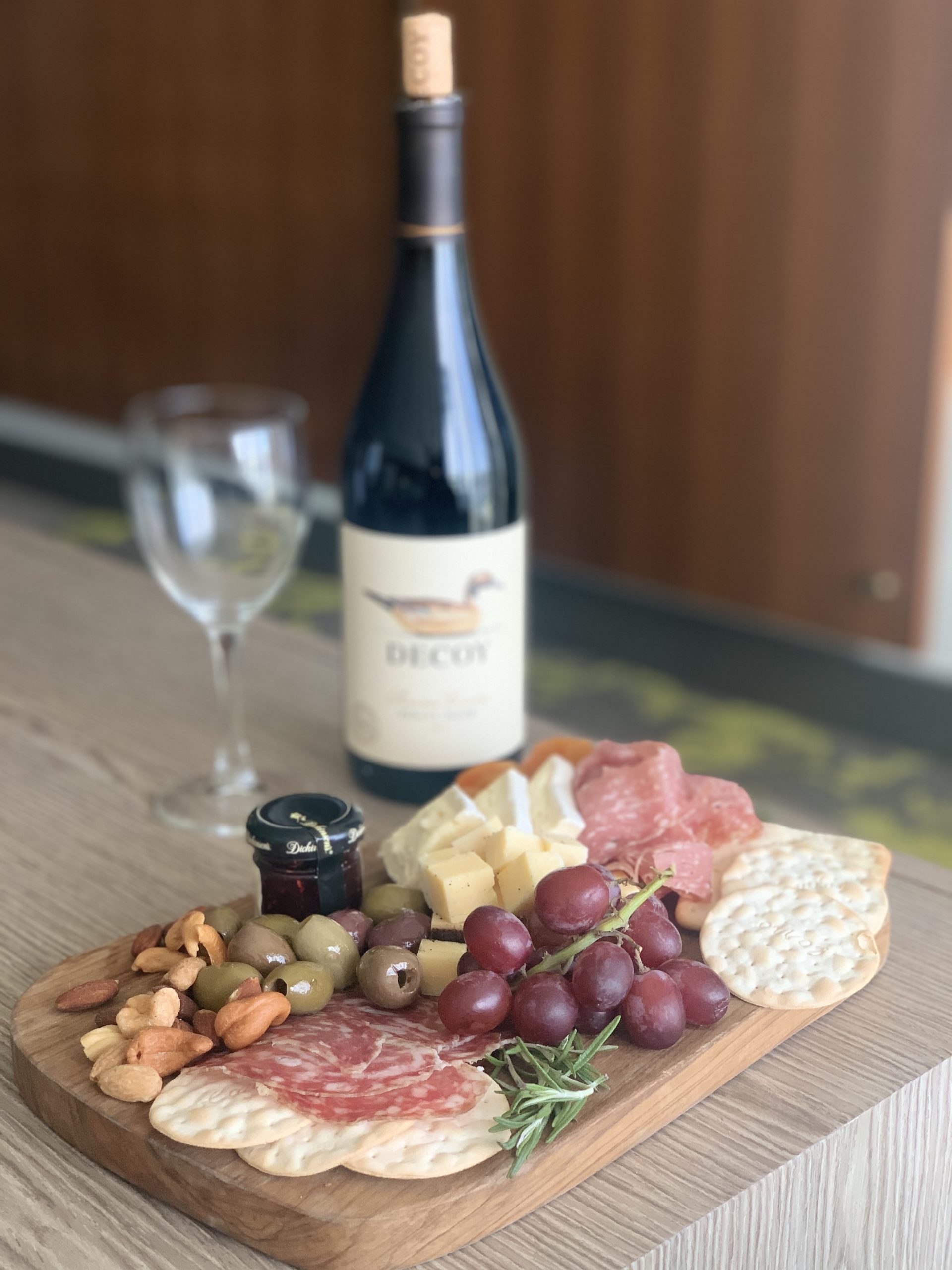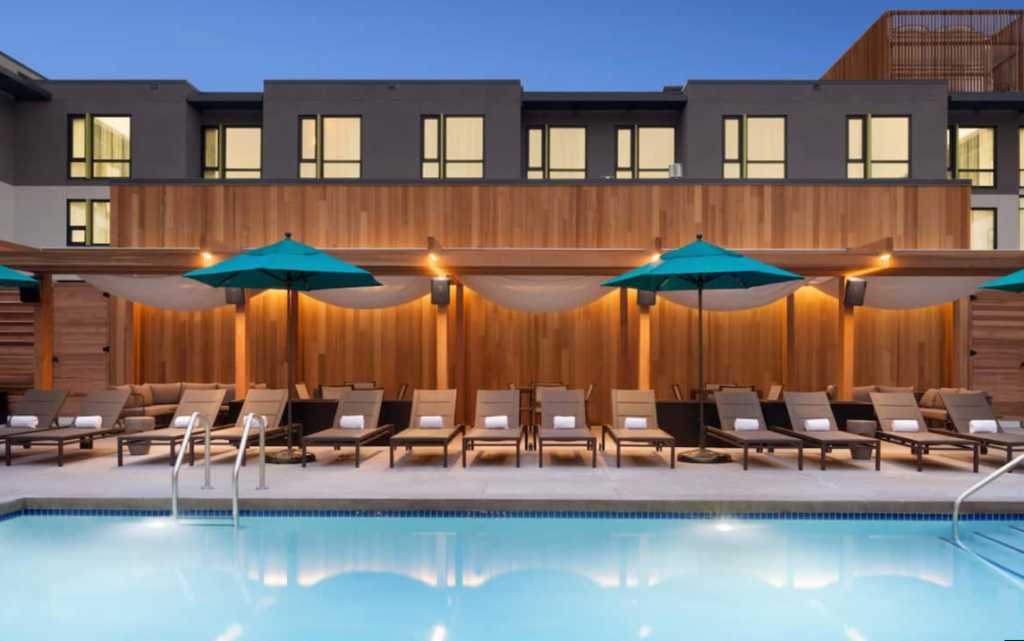 Thank you so much to Embassy Suites by Hilton Boulder for giving me the opportunity to experience your property. I would highly recommend this property during your next stay in Boulder <3.