Google "Depression", and you'll find this:
"A mental health disorder characterized by persistently depressed mood or loss of interest in activities, causing significant impairment in daily life."
Google "Cancer", and you'll find this:
"A disease in which abnormal cells divide uncontrollably and destroy body tissue."
How about, "Mental Health Disorder";
"A wide range of conditions that affect mood, thinking, and behavior."
If Cancer has a cause, why doesn't Depression? Better yet, why can't we find answers to the cause when we try to educate ourselves about the mental illness that affects more than 3 million Americans every year? I became tired at hearing the same old misconceptions and stigma that surrounds depression and it's meaning. Many of these misconceptions are surrounded by the fact that many people think depression is solely "inherent sadness within a person's control." I've even heard so much that it'sjust an excuse to have a "pity party" and that suicide is "selfish." Fed up, I decided to dive into the cause behind a person suffering from depression. Among the many articles that exist in the cybersphere, there were a few that caught my eye and provided me with the key information that I was seeking.
In this article I found from Johnson & Johnson, it states that while we do not know the exact causes, there is indeed staggering evidence pointing to certain abnormalities within the brain that are responsible for the common symptoms of depression. Additionally, there may be environmental or genetic factors that can add to the underlying causes of depression.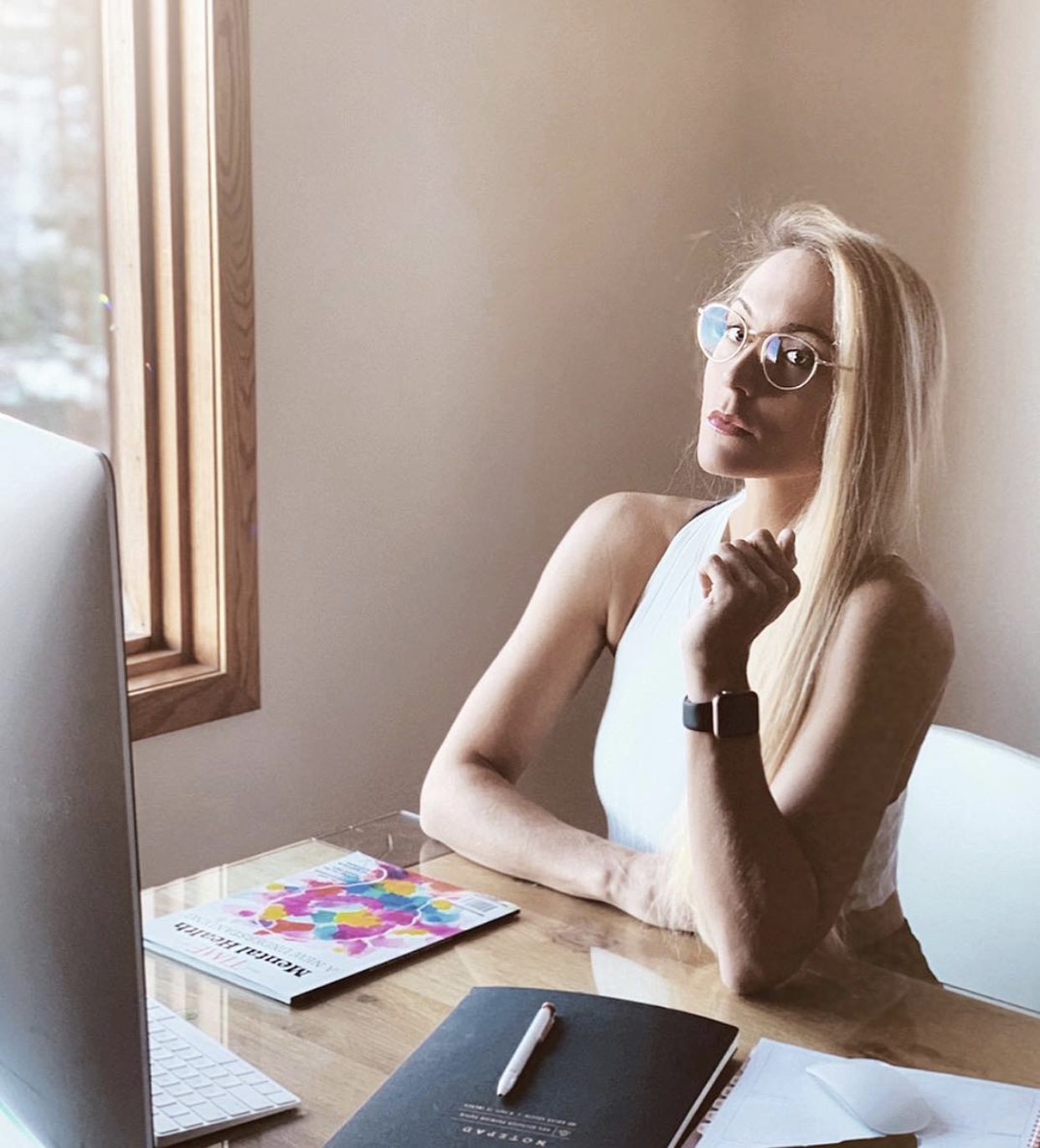 As stated; "Studies have shown that the quality and volume of white matter that connects neurons and transports information was reduced in people who reported symptoms indicative of depression. It's also been found that some patients with depression have a smaller hippocampus—an area of the brain that plays a major role in learning and memory—compared to patients who had one or no episodes of depression."
Per this particular article by J&J, Dr.  Wayne Drevets, M.D. states; 
"We've seen chronic, low-grade inflammation in the brain, which occurs in a subgroup of people with depression… But not all depression is related to inflammation. There are other brain abnormalities that can play a role—like changes in the thickness of gray matter, where synapses are located." Lithium, which is widely used as a mood stabilizer in bipolar disorder, is able to reverse these gray matter changes," Drevets explains. "Moreover, early research with experimental compounds that regulate glutamate pathways, which are linked to neurotransmitters, may restore synaptic health."
According to Husseini Manji, M.D., Global Therapeutic Area Head for Neuroscience at Janssen Research & Development, "Imaging studies have revealed that the longer you have depression or schizophrenia, the more damage it does to the brain. Parts of the brain shrink with lengthy or repeat episodes.", Husseini Manji says. He talks about how studies show that depression is an inflammatory disorder, which is why a key component in anti-depressions are the IL-6 antibodies.  They are currently awaiting results.
We can conclude that depression involves much more than a feeling of sadness or selfishness or pity. I think it's safe to say that there is so much more going on within the mind of an individual who suffers from depression that we can no longer make excuses to add to the stigma. This needs to be openly understood and discussed in the mainstream. And thanks to J&J, providing the public with this information coming from renowned scientists, we can have a much better understanding of the neurological aspect of depression.
With all of this information form a neurological standpoint with the brain, I wonder; is suicide really a selfish act? Or is it more of an uncontrollable one as a response to the above?
According to Dr. Husseini Manji, "There are at least 41,000 deaths every year in the U.S. from suicide, many of which result from untreated or poorly treated depression. Suicidal depression is a staggering public health issue: Only two forms of cancer have a higher death rate. …My hope is that diseases of the mind will someday be viewed like any other illness—no stigma, no shame, just support and sympathy."
Agreed. How can we blame suicidal action on the uncontrollable abnormalities that exist in the brain of someone with depression? To me, if we consider depression a "medical illness", like Cancer or Alzheimers, we must figure out the outcome of the disease when it comes to life and death. When discussing depression, the most common way to succumb to the illness is in most cases, suicide, and I would argue that it's fair to look at the medical aspect of suicide more than the emotional one, in order to fully understand the capacity of the action, and what really causes it.
I hope we can leave this serious topic open for discussion, though ideally now with a greater understanding of the scope of the illness, and what that individual is experiencing from a neurological standpoint. I think it's important to first understand an issue before being the judge of it. I'm glad I had the opportunity to work with J&J to let science speak in this case.