Since the age of 15, I have been training for, and racing triathlon. Over the years, I've transitioned from Sprint to Olympic to Half and finally in November of 2019, my first full Ironman distance race consisting of a 2.4 mile swim, 112 mile bike ride and 26.2 mile run for a total of 140.6 miles. It was absolutely brutal and took over a year and a half to properly train for (while accounting all injuries). I knew that I was going to do whatever it took to finish that race, even if I did not meet the time cutoff. I ended up finishing in 16 hours and 56 minutes, with only four minutes until the time cutoff. It was exhilarating, painful, worthwhile and something I'll never in my life do again. I will continue to race half's and sprints, as well as other swim, bike, run races individually, but a full Ironman is just incredibly taxing on the body as well as work, and of course, social life.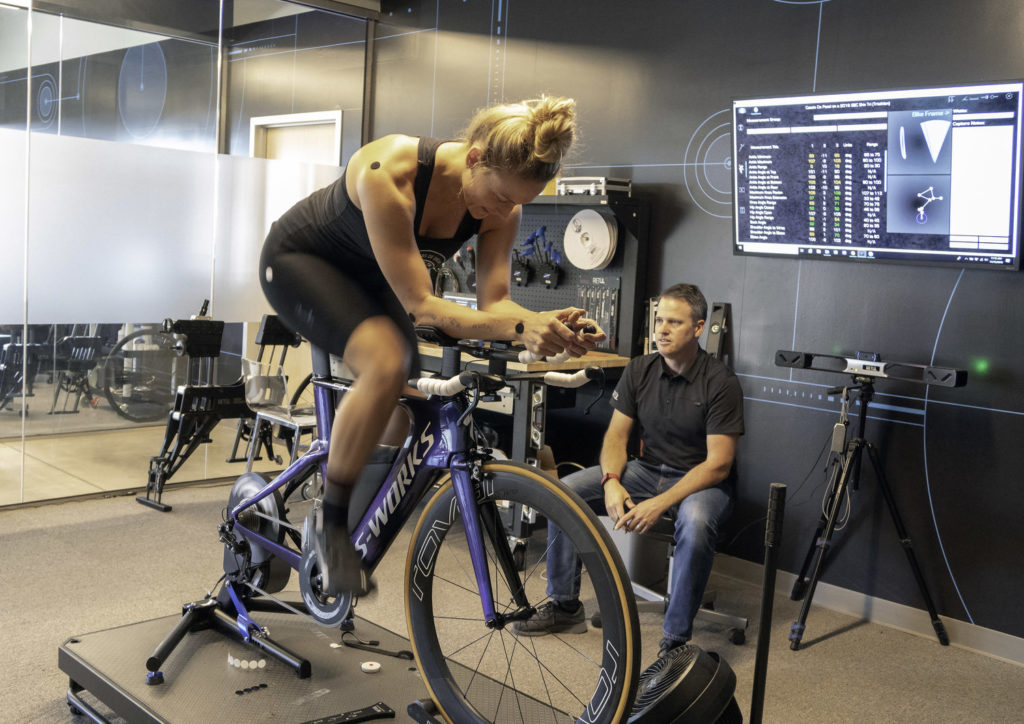 The Retül center at Specialized Boulder gave me a fantastic, in depth fitting on my new, Specialized S-Works Shiv. Unfortunately, I wasn't able to race Ironman Boulder on this, but every race thereafter I've been racing on this baby. It rides like butter – so lightweight and my custom positioning allows me to work hard and not stress as much about injury.
To read my Ironman record attempt blog, click here. 
And be sure to watch my vlogs above and below for the full experience!